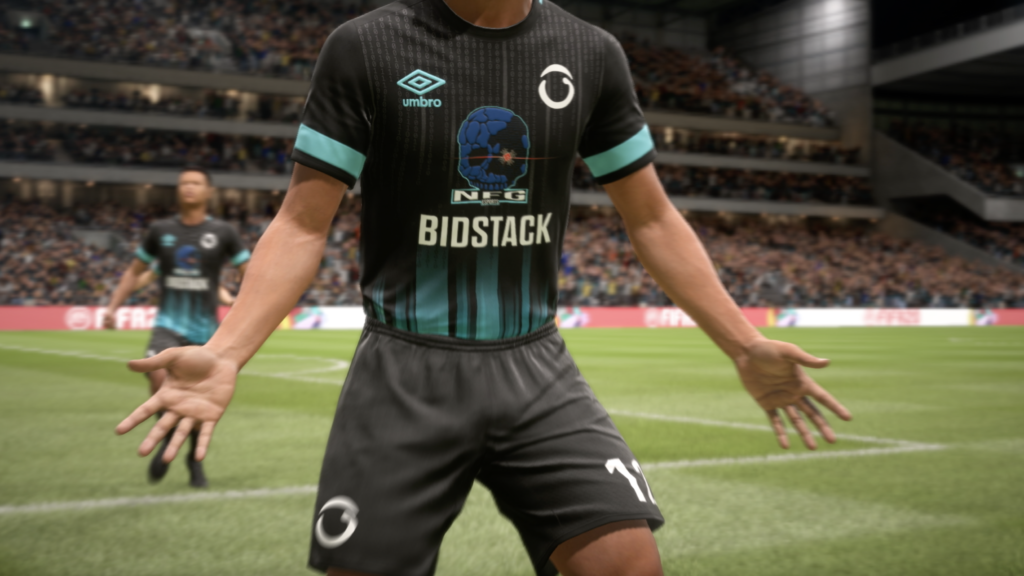 Since its launch in November the NFG kit has captured headlines. Designed in partnership with Umbro and featuring Bidstack as its front of shirt sponsor, the kit has captured the imagination of the FIFA community.
So much so that as of December 31st, over 300,000 games in the EA FIFA 20 series had featured the kit.
WOW. A thousand thank yous.